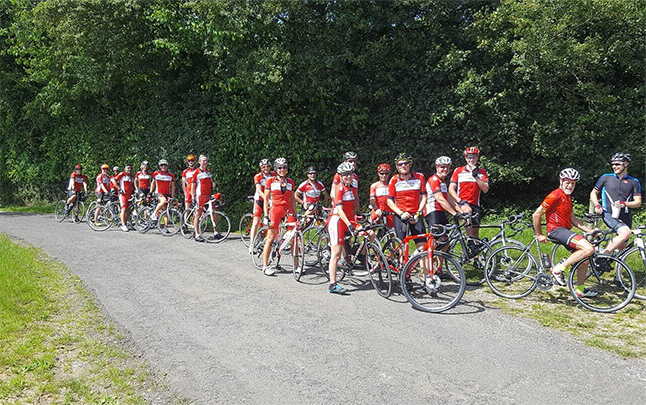 Join us for a ride
.
SDV organise several rides to suit an array of riders.
Members work to organise various rides, so if you fancy
something different, just shout you'll have find some friends to join you...
Regular rides
Alternative rides

Racing
.
As a club we both host and participate in a number of both road and time trial races. Click below to view the races we're supporting as a club. If you have any other races you'd like adding, let us know.
Road racing
.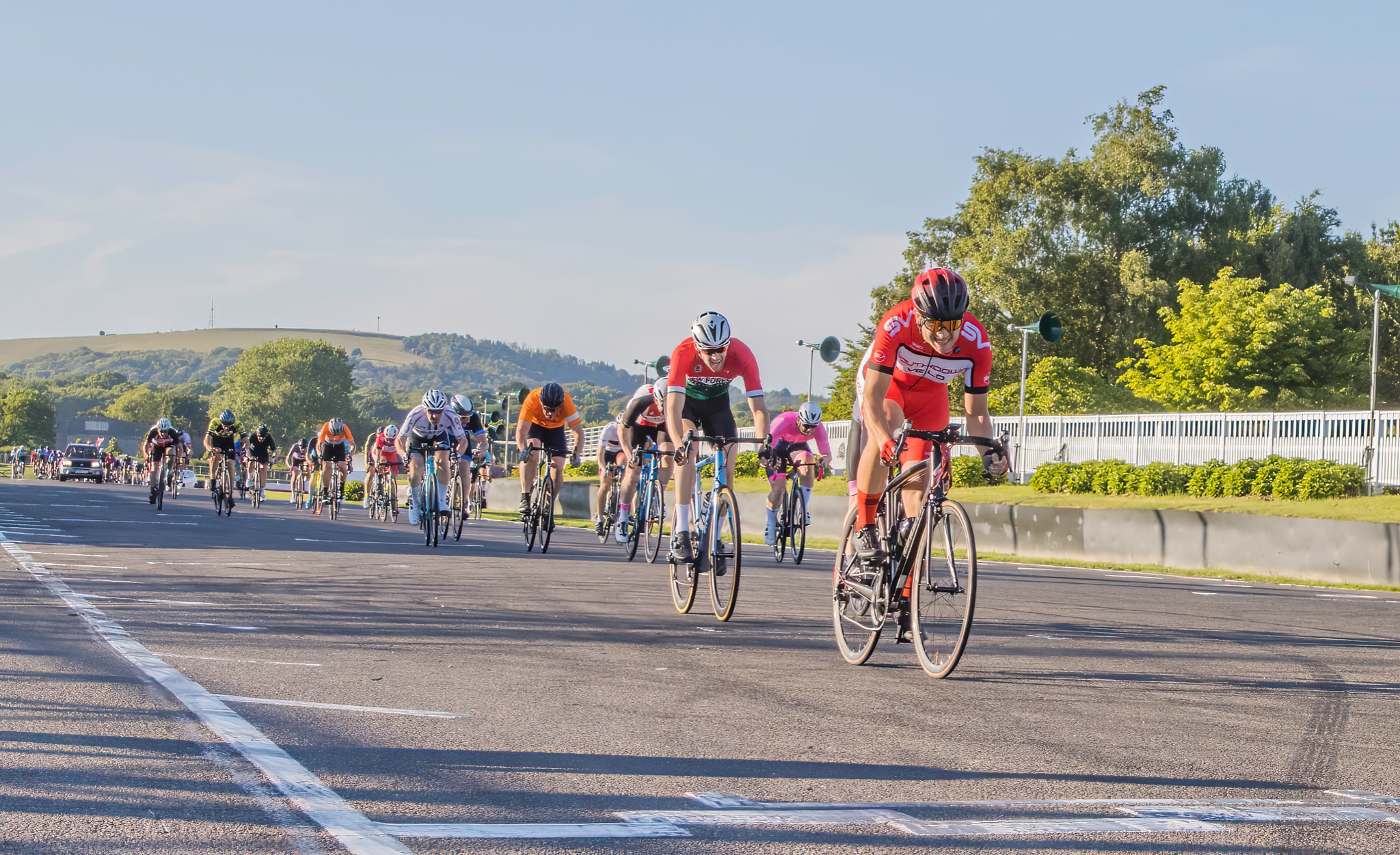 Click below to view the upcoming road races that we're organising and/or participating in as a club.


See upcoming road races
Time trials
.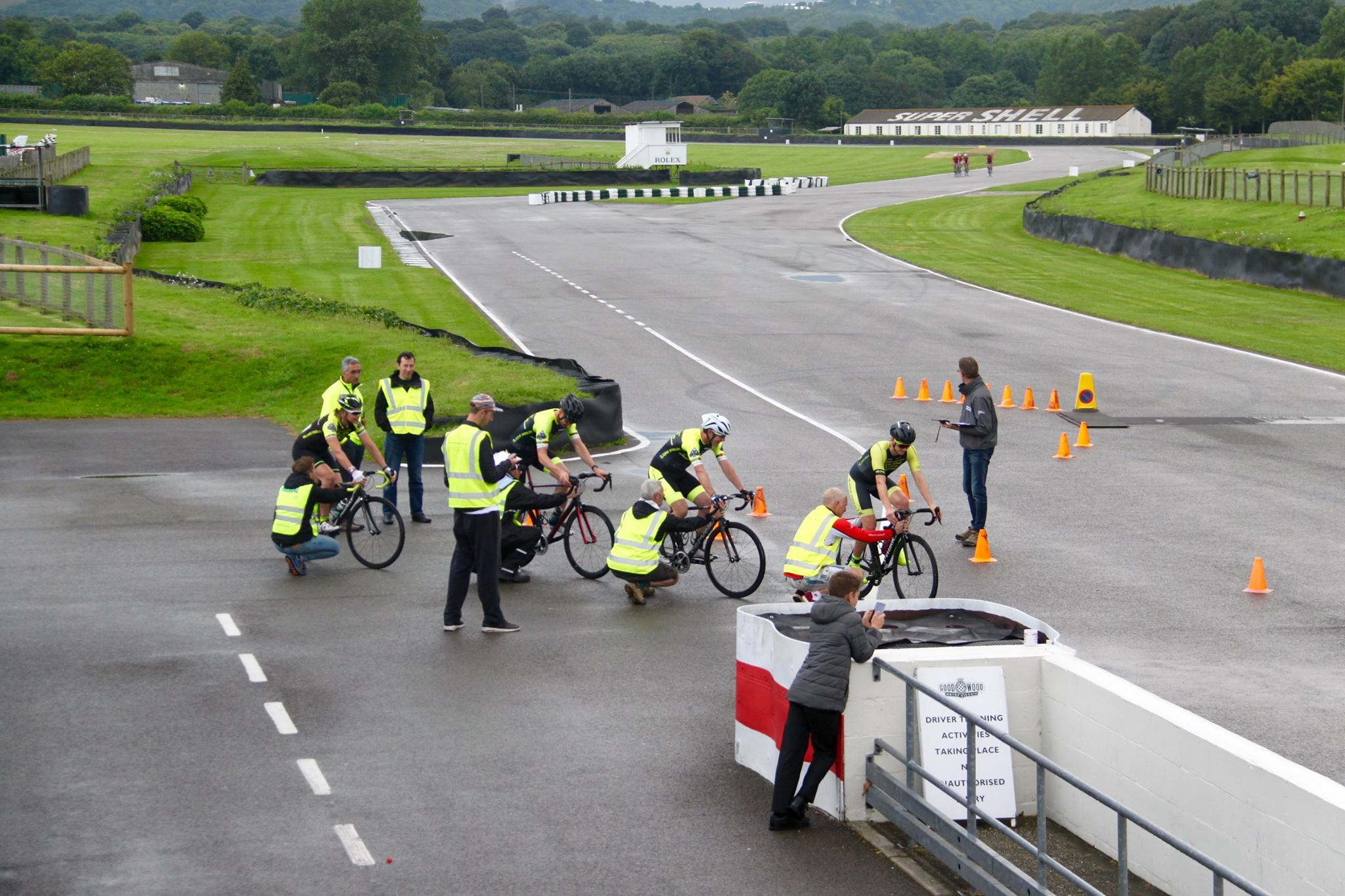 Quickly find the time trial events we're participating in and organising as a club below:


View the upcoming Time Trials